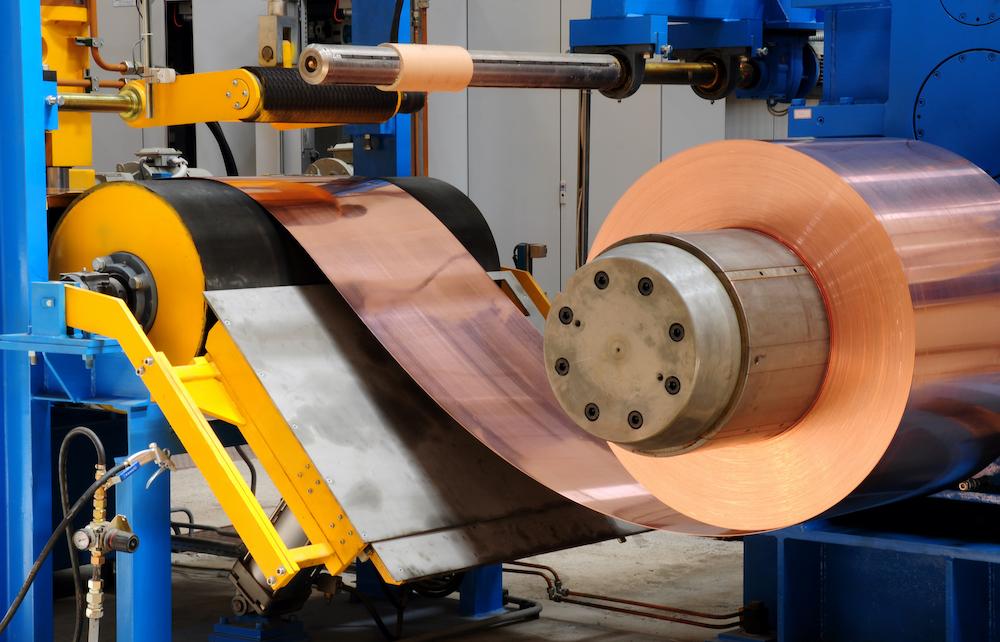 Wrought Copper
WE are Authorized Distributor of a great variety of Japanese high-quality copper alloy, including Beryllium copper, Phosphor Bronze, OFC, Titanium Copper, Leadframe Alloys in the market. Long term business partners including Furukawa, NMC, NGK, Dowa, Mitsubishi, Hitachi, etc.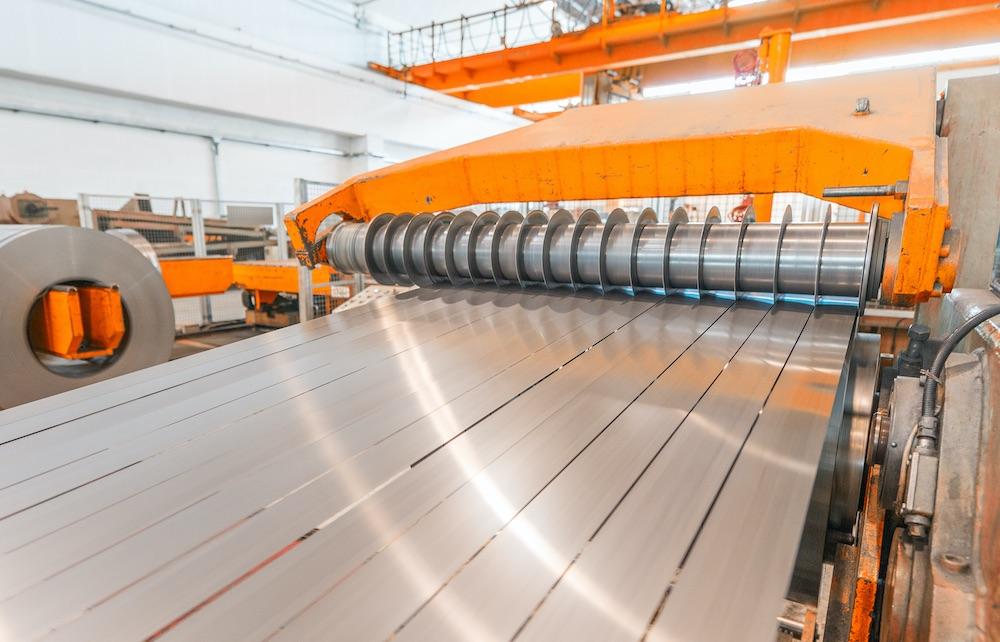 Stainless Steel
Stainless steel is a group of Iron-based alloys that contains other metal elements just as Cr, Ni, Mo, to prevent iron from rusting. Different types of stainless steel protects the underlying material from corrosion attack and specific types have good resistant and elastic properties.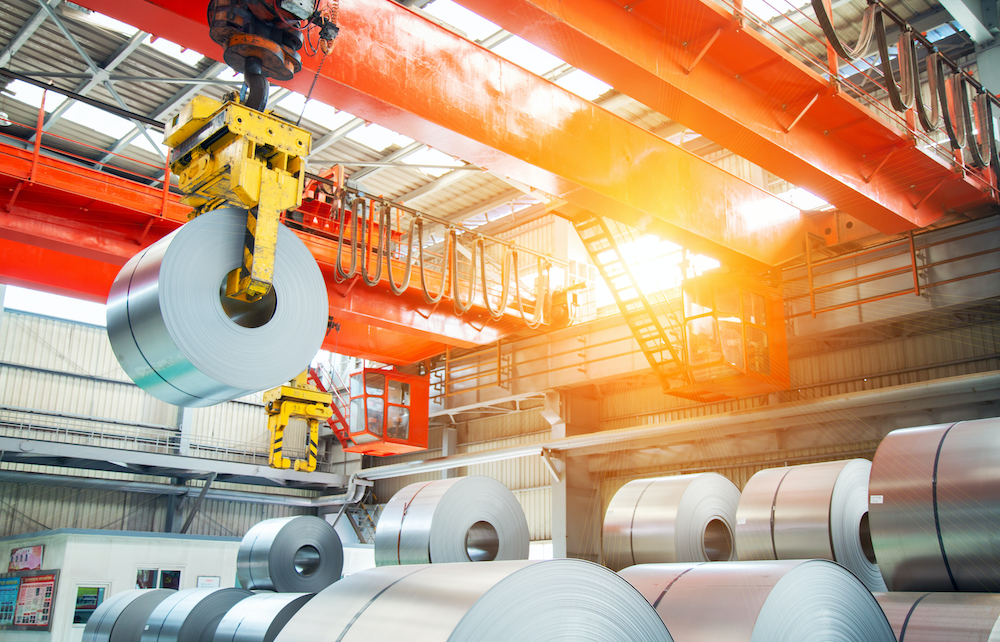 Aluminum Alloy
Aluminum is a low-density material to other common metals. It is soft, non-magnetic and ductile. Aluminum is now one of the most common metals in the universe and widely used in automotive, electronic products and aircraft industries.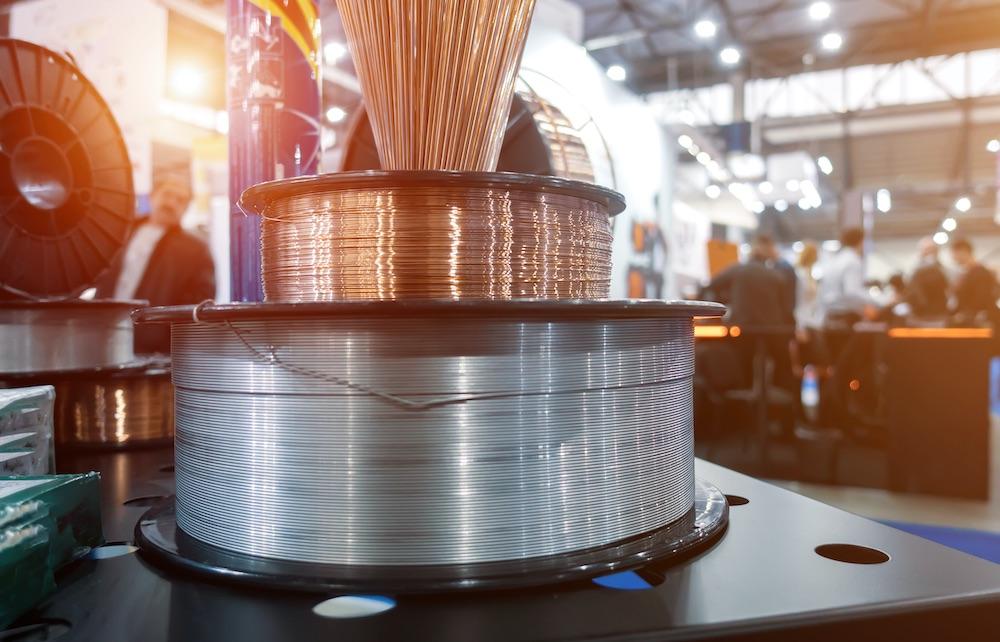 Conductive Wire
Authorized distributor of FURUKAWA ELECTRIC Copper Alloy Wire / OFC Wire and MISUZU Seisen Flat Cable Wire and PV Wire. Our Japanese based high quality Conductive Wire is leading the market and widely applied in cable industry with high reputations.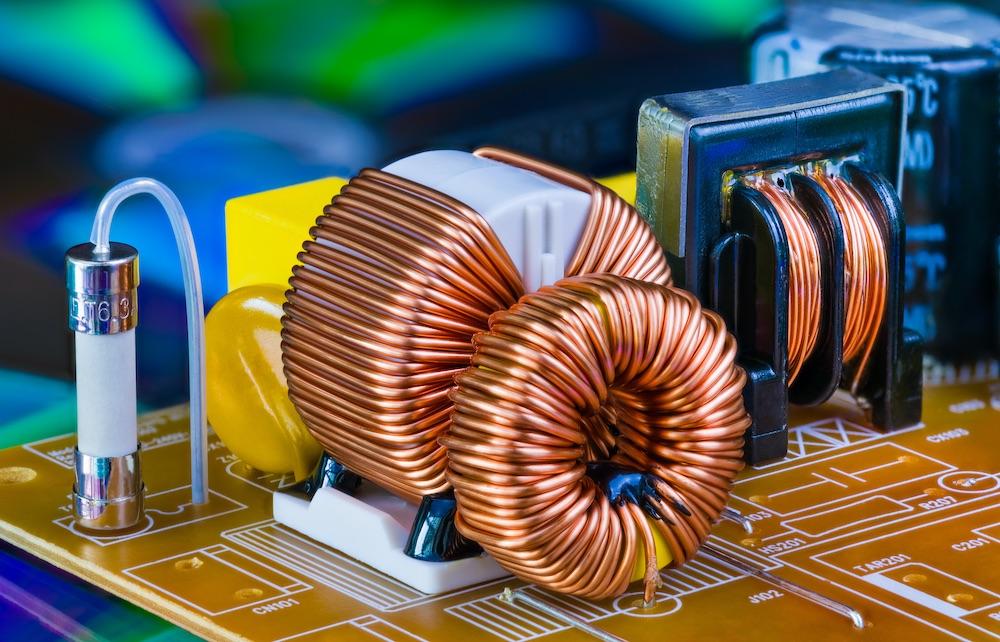 Magnetic Powder Core
Authorized Distributor of Chang Sung Corporation (CSC), the Global No. 1 Soft Magnetic Powder Core Maker. Various types and shapes powder cores are perfect solutions to Automotive, Server, Solar, Communication and power supply industry.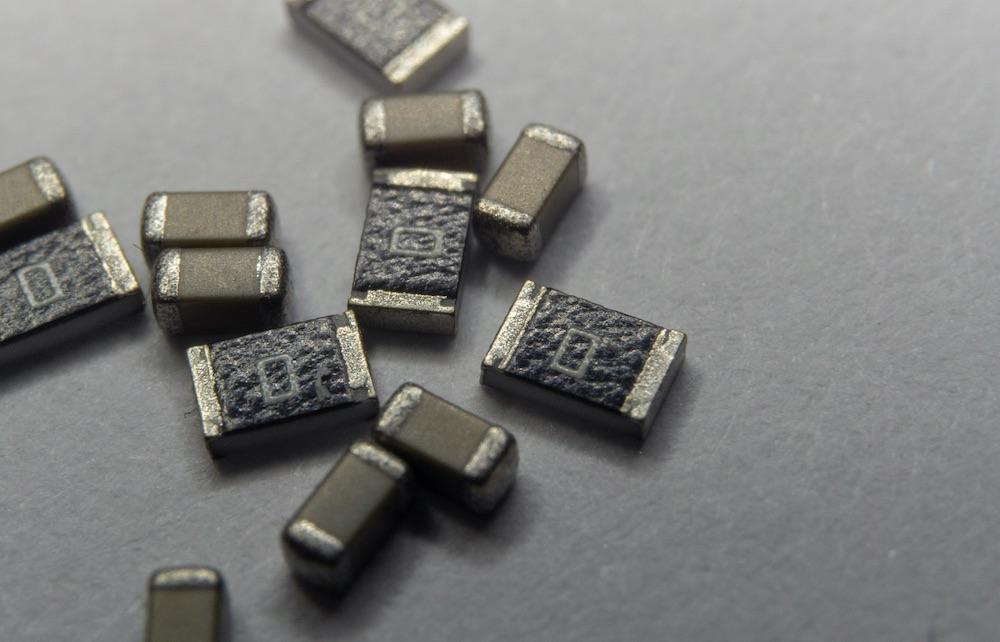 Silver Conductive Pastes
WE supply world grade high flowability conductive pastes which widely used in innovative precision industries, such as future-oriented IT devices, Chip Inductors, MLCC, Automotive electrical and electronic components.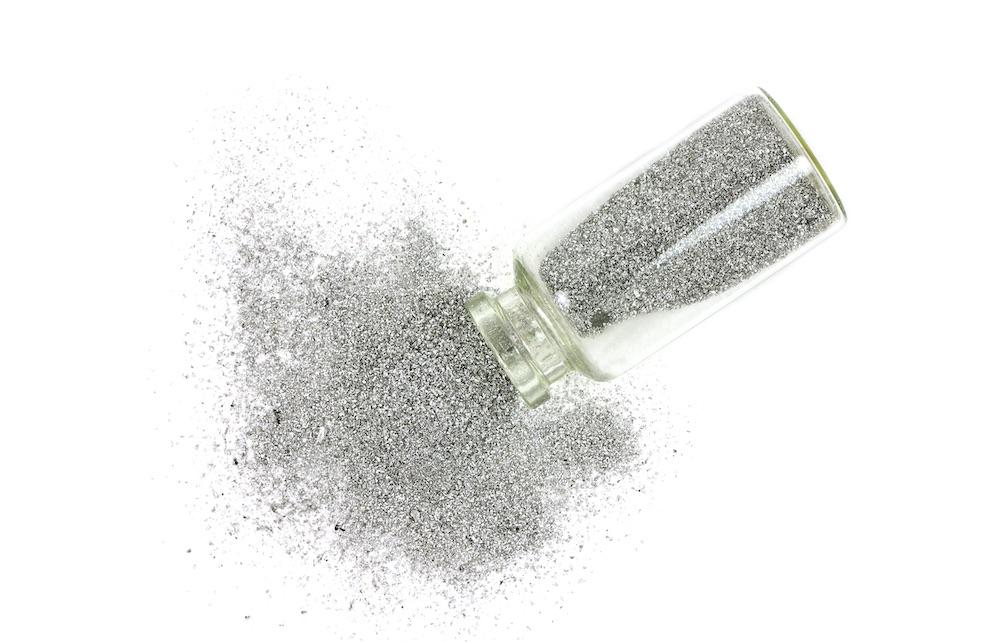 Metal Powder
WE supply various shapes and composition fine Metal Powders for AI, 5G, 3D printing new industries. Our powder are now widely applied in MLCC, Conductive paste, EMC parts and film products.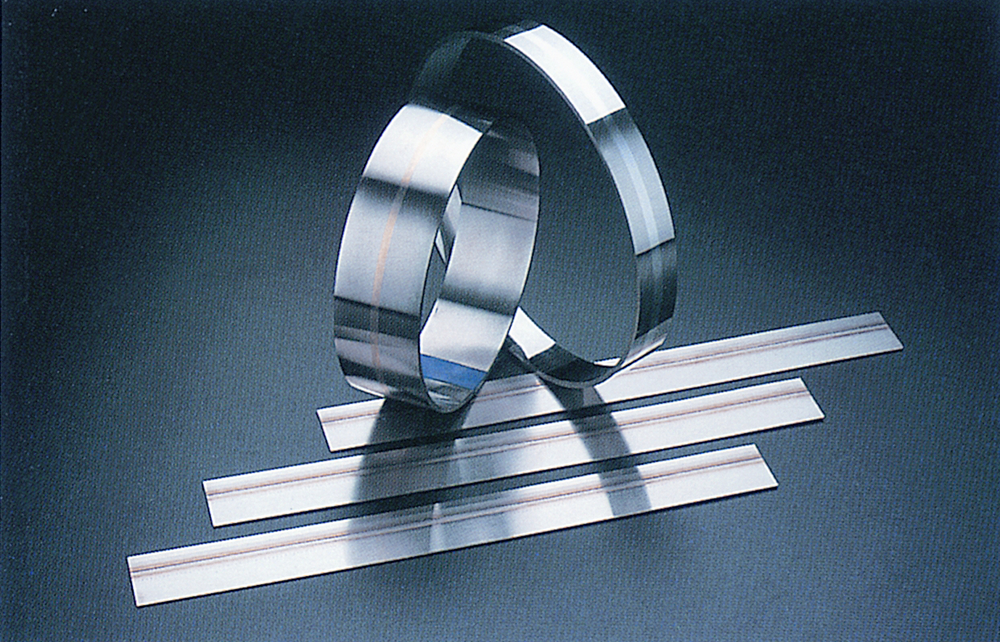 Clad Metals
Our New Generation Premium quality, Multifunctional Clad Metals are no more limited for the contact switches and small motor parts, but also widely applied to automotive, EV components, secondary batteries and mobile phones markets in form of Battery tabs, Bus-bar.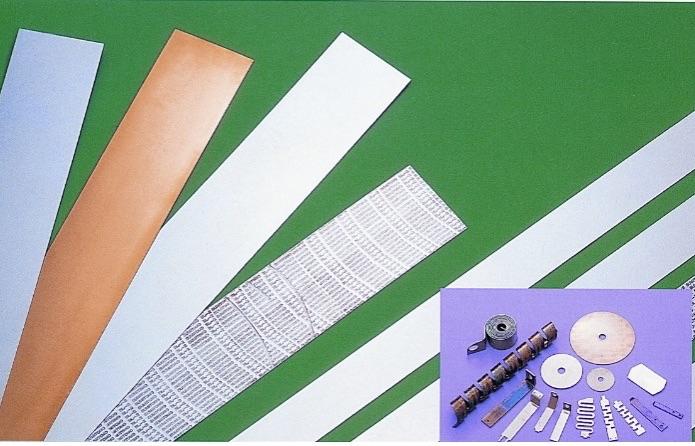 Bi-Metals / Tri-Metals
Authorized Distributor of Japan Hitachi Metals, the Global pioneer special metals maker. Various types of Bi-metals and Tri-metals contains different resistance and temperature characteristics. Product widely used in Fuseless breakers, Motor protectors and Thermostats industries.